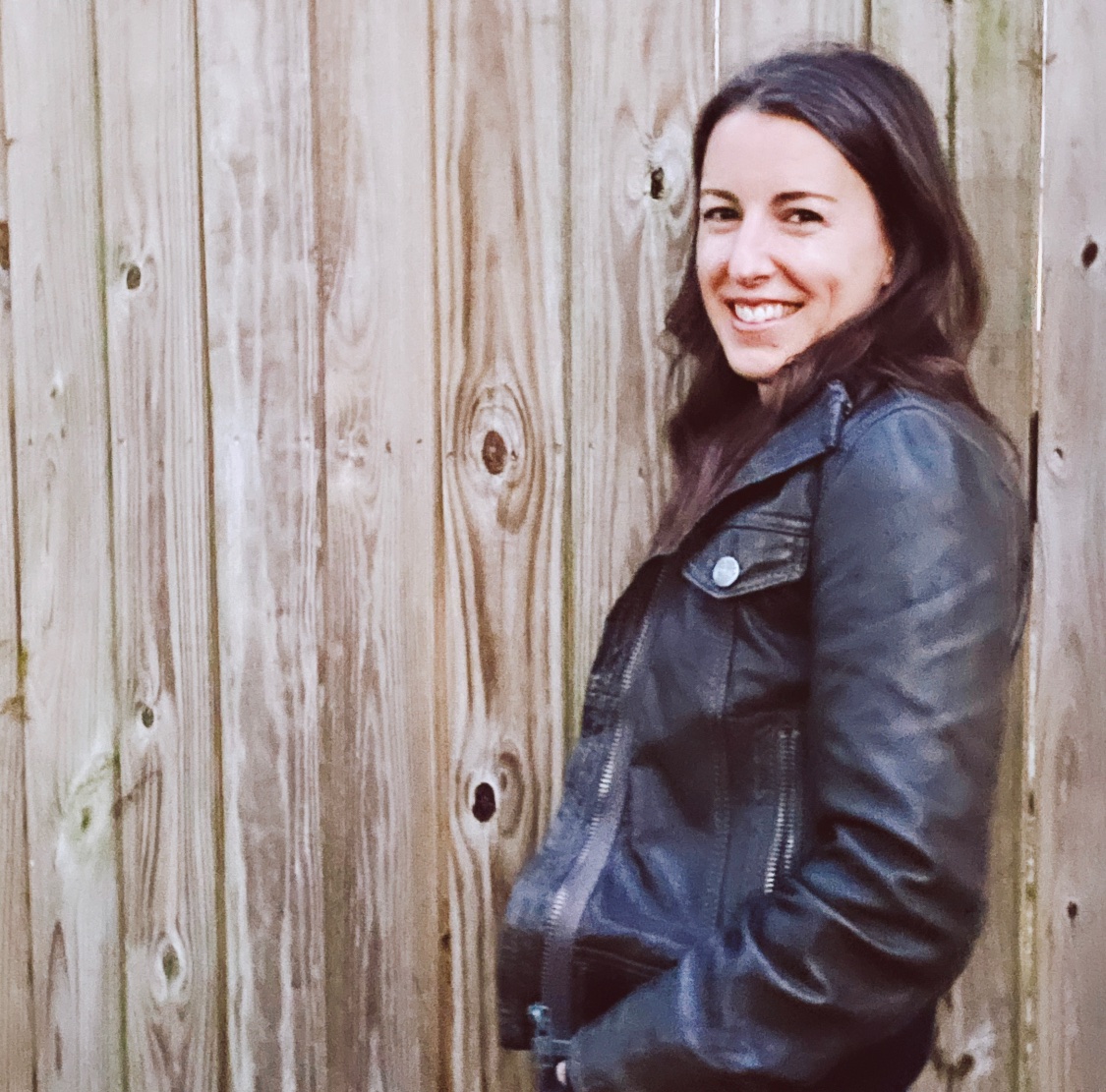 Using traditional metalsmithing techniques passed down from the ancients, Emily Zawislak creates each piece of her jewelry by hand, one at a time, in her New Orleans studio. Mixing clean lines and geometric shapes with organic hand-hammered textures, she is always conscious of the energy transfer from the maker to the metal.
The contrast of bright and dark finishes accentuates the details, and each piece is meticulously crafted with recycled materials and responsibly sourced stones. She is particularly interested in how the material and processes inform the designs.
She began her study at The New Orleans School of Metalsmithing, and continued at the Instituto de Allenda, in San Miguel de Allende, all the while gaining insight and experience from much trial & error in her own shop.
"Adorning the body is one of the most complicated and meaningful activities human beings engage in. We use jewelry to quell fear, arouse desire, and provoke admiration. It enables and expresses some of our highest aspirations. We adorn ourselves to transform ourselves in an ever elusive quest to feel complete."
Melanie Holcomb, Jewelry: The Body Transformed